Here you will find a range of the vehicles which are most widely used and requested for by our customers. If you cannot seem to find a particular type of vehicle you think that may be needed then please call us to discuss as we can still help and provide a possible solution.
It is very helpful if customers know the measurements of the goods they wish to transport. This in turn allows us to allocate the appropriate vehicle for the task in hand and also reduces the potential of a customer booking the wrong type vehicle.
For documentation and small parcels upto 300kg
A typical small van can accommodate: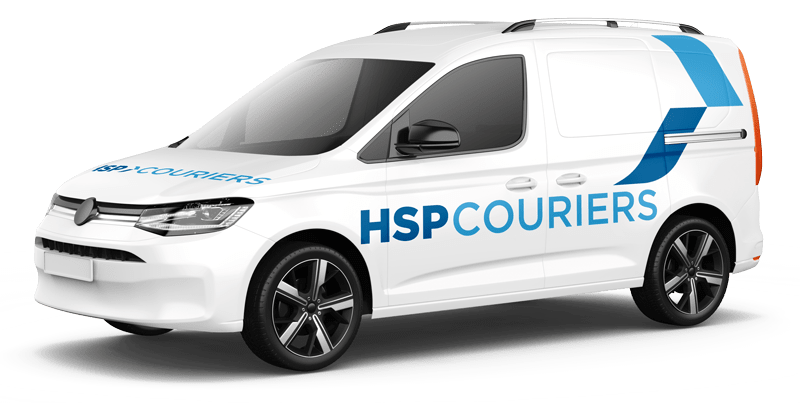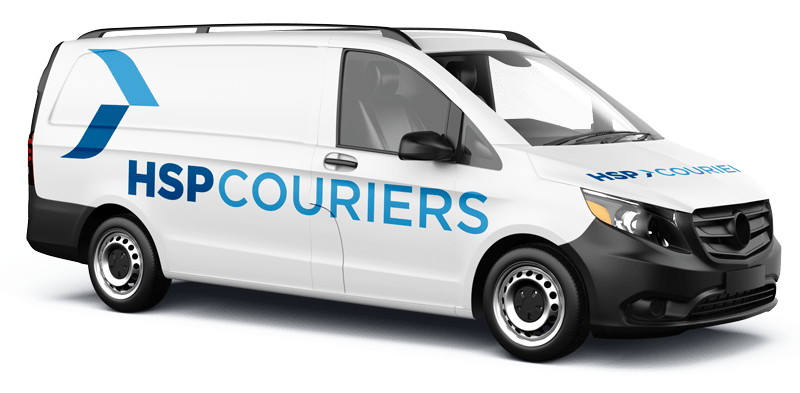 For large pallets and parcels upto 850kg
A typical transit / swb van can accommodate :
For larger pallets and parcels upto 1100kg
A typical LWB van can accommodate: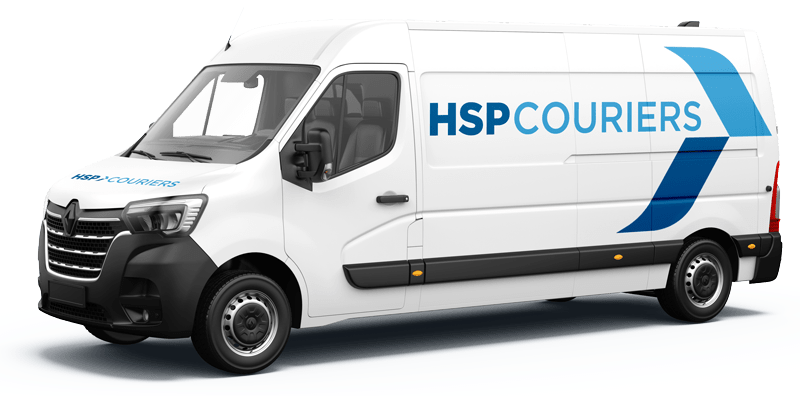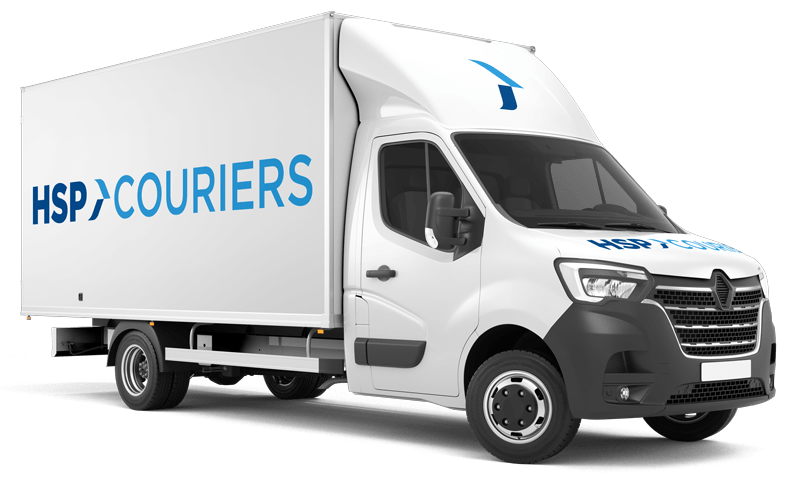 For multiple pallets and parcels upto 975kg
A typical Luton Van can accommodate :
HSP can accommodate your needs
7.5T / 18T / 26T / 44T Articulated trucks are available upon request; please contact us for further information and availability.